When a wonderful human at Barkley approached me about writing research articles for our internal brand, my first thought was hell no.
Since changing my mind, that same wonderful human has helped me grow in an area I never thought I'd love. I'm so thankful to be a part of the Futurecast team, proving how well we know the modern consumer.
Jen Mazi, thank you for being a wonderful human.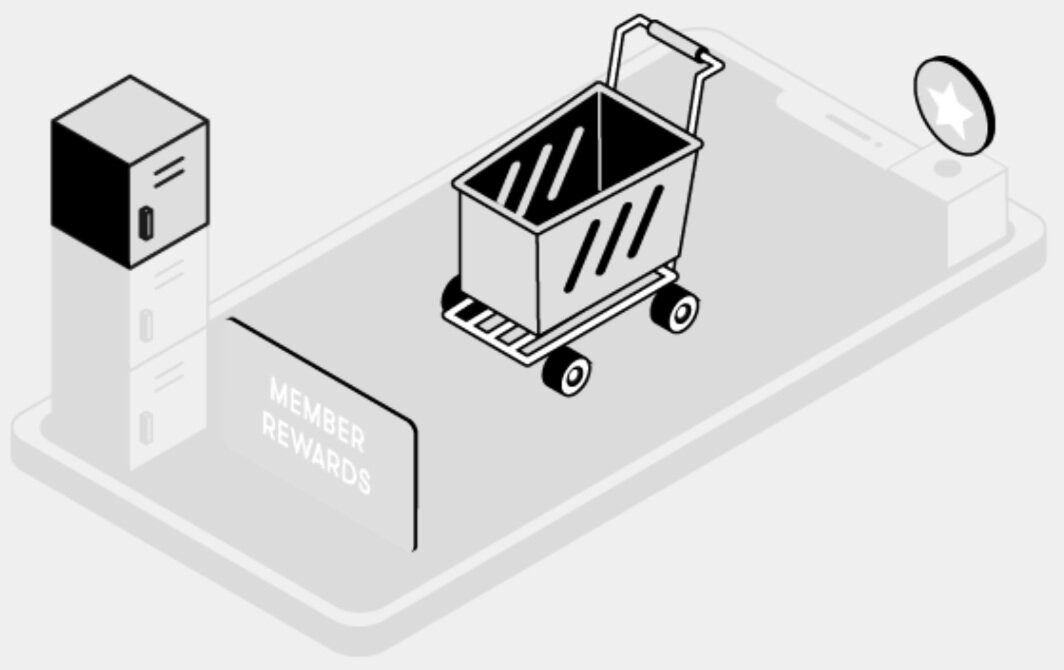 3 Ways Physical Retailers Can Keep Up with Direct to Consumer Monsters